Wow! What a great BEYOND 100 Celebration!
VIDEO LINKS:
The POTOMAC WORSHIP COLLECTIVE EP - available on iTunes May 5.
CHARTS: (Clicks and Tracks Dropbox Link)
Here and Now
Praise God with Doxology
Satisfy
Shine Brighter
Sing Worthy
*COMING SOON…additional rhythm charts and Stems/Clicks for each song.

Click the Vimeo icon to access the download page. (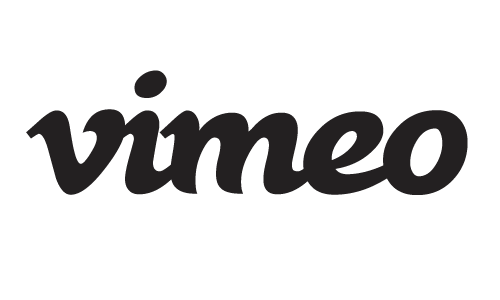 )

Limited Quantities still available of the Beyond 100 Commemorative Book. A 150-page coffee table book, full of photos and stories, sharing the history of the Potomac Ministry Network.
Click here to order
.